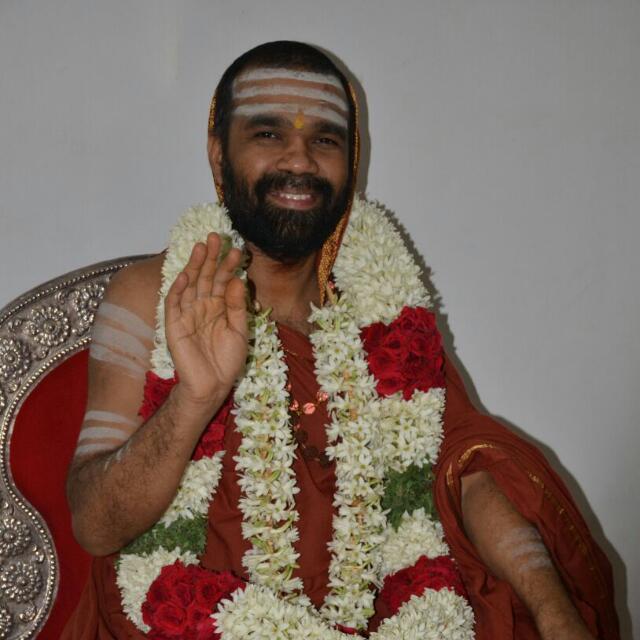 Aashirvachana
Humility takes us near God. Our Shastra categorically says that, for Spiritual seekers humility is must, because humility takes the seeker near to God. Let us see how.. In Bhagavatam after destruction of Hiranyakashipu, Lord NARASIMHA Swamy was in fury, then chaturmukha Brahmadeva, Creator of the world asked Prahlada to pacify the Lord. Even though Brahmadeva himself asked Prahlada to pacify the Lord, Prahlada without any least sign of egoism began to extol the Lord.
Read More...
Srimad JagadGuru Shankaracharya Sri Sri Swayamprakasha Sachidanand Saraswathi Mahaswamiji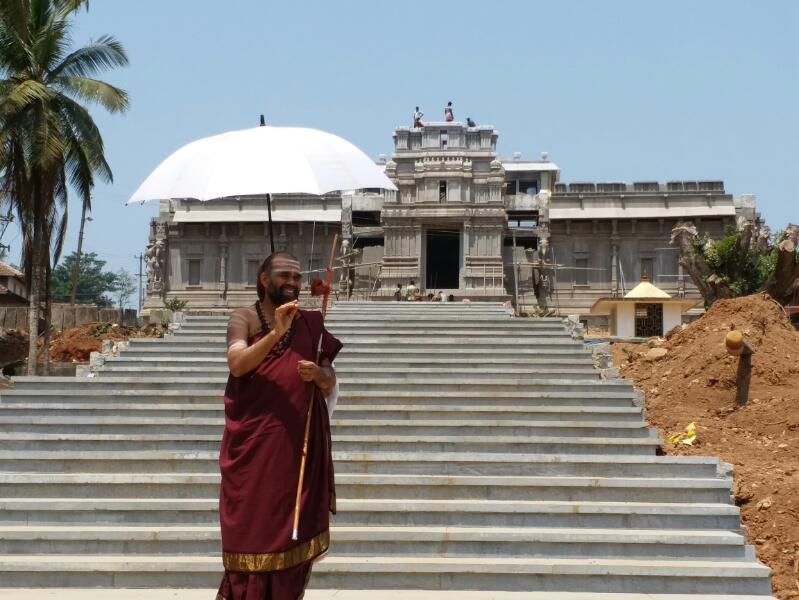 DIVYA KSHETRA HARIHARAPURA
Dear Devotees,
Hariharapura is a historic Sri Lakshmi Narashima Kshetra on the banks of holy river Tunga in Chikmagalur district of Karnataka state. Hariharapura is a divine land extolled by puranas and sanctified by the holy presence of Great Maharishis, Siddha Purushas and great Acharyas. At Hariharapura the holy river Tunga is called Uthravahini. According to our puranas Uthravahini Kshetras are Siddha Kshetras, where devotees spiritual practices and sevas will give immediate results as their prayers are heard by the Almighty and fulfilled immediately. This is the main reason why Hariharapura is considered as Siddha Kshetra. Read More...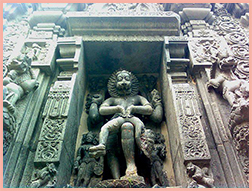 Simhachalam
Simhadri or Simhachalam is a Hindu temple located in the SimhachalamVisakhapatnam City suburb of Simhachalam in Andhra Pradesh, South India resembles the rich cultural heritage Visakhapatnam holds It is dedicated to the incarnation (avatar) of Vishnu known as Narasimha Read More...

Voice over Scholar
Sri U.Ve.Srinidhi Parthasarathi belongs to the contemporary breed of pravachana-karas who relates the ancient spiritual texts to modern day living. Read More...

Announcements
Sri Mattapallinatham Pranathosmi Nithyam Namaha

Maasa Pooraada Thirumanjanam 22nd February 2017 – Today, By the Grace of The TRIO the Maasa Pooraada Read More...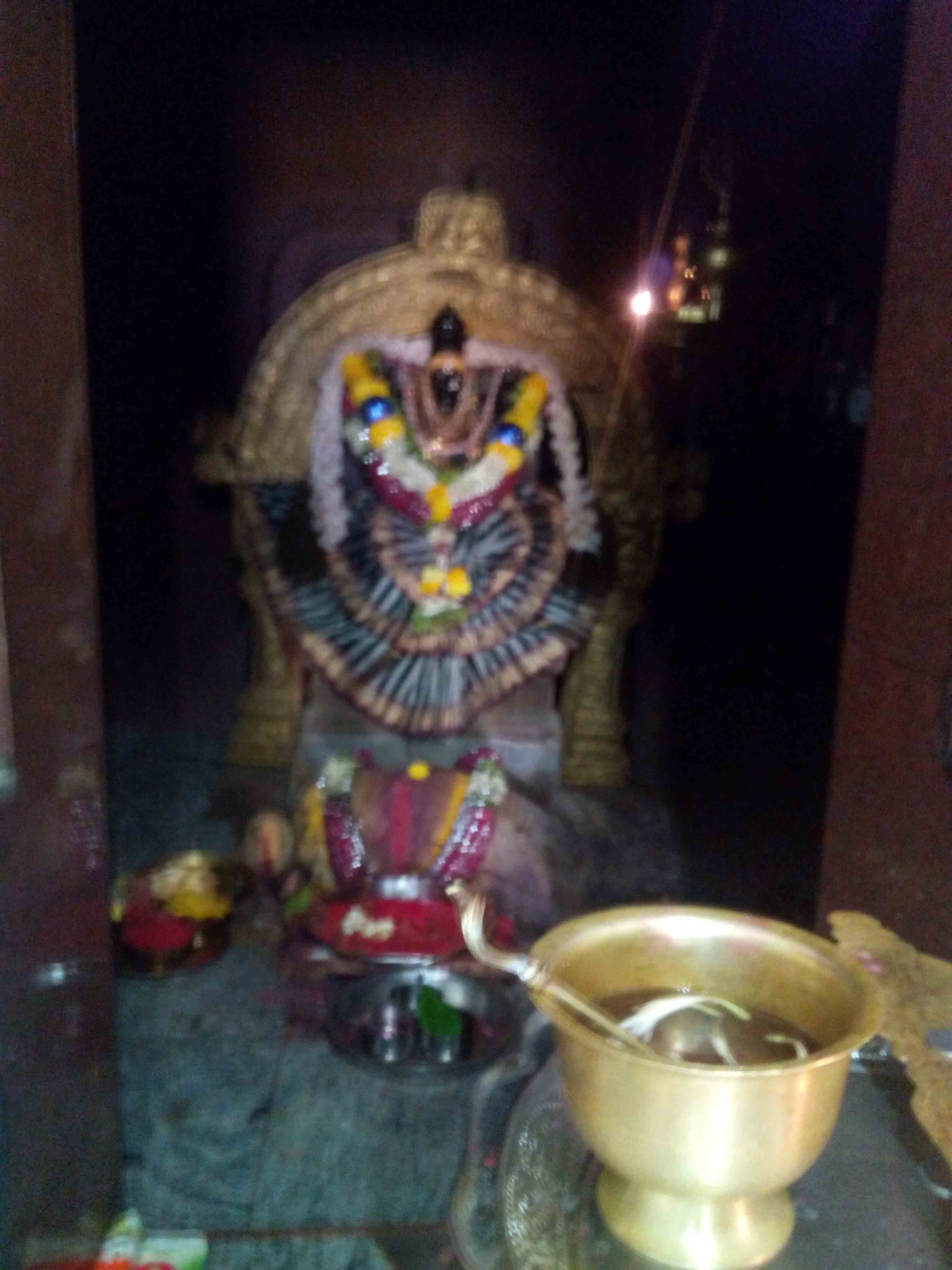 Temple Events
"Paarivettai" A Grand Event performed at Ahobilam temple on the eve of Makara Sankranti 2017.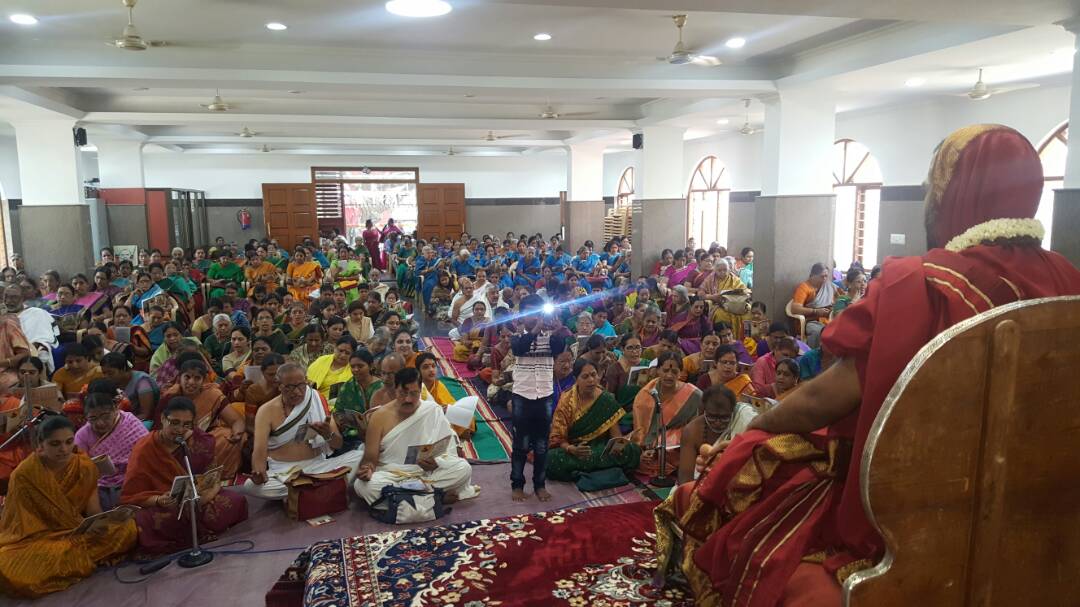 Latest Events
Sri Lakshminarasimha Sahasranama Parayanam Uma Maheswara Devasthanam Bengaluru