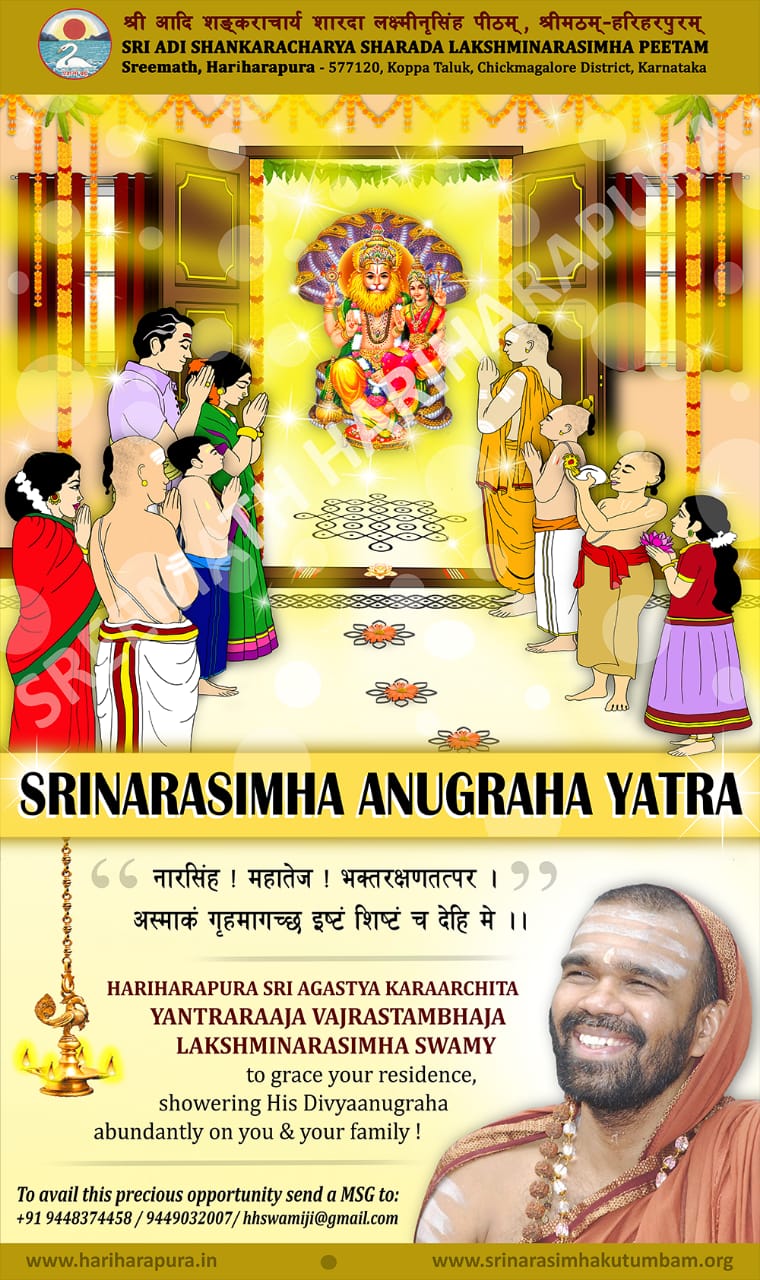 ✨ *SRINARASIMHA ANUGRAHA YATRA* ✨
*Invite Lord SRI LAKSHMINARASIMHA home* !
May the divine presence of the Lord permeate your residence and protect your family forever!
⭐At *BANGALORE*
from *10th Mar to 12th Mar'2019*
⭐At *CHENNAI*
from *19th Mar to 21st Mar'2019*

To have
*SRINARASIMHA ANUGRAHA YATRA*
at your home on the above given dates,
CONTACT:
Sreemath Hariharapura
+91 9448374458
OR
*Local coordinators* at :
◼Bangalore : +91 9449032007
◼Chennai : +91 6360661584 / 9176510866
A precious opportunity for all devotees! By the Divya Anugraha of Lord SriNrsimha, may your household flourish with all happiness,health, wealth and peace !
*|| JAYA JAYA LAKSHMINARASIMHA ||*
SREEMATH HARIHARAPURA
View Pictures of Narasimha Vijaya Yatra Performed at various devotees residences in Bangalore in Latest Events Section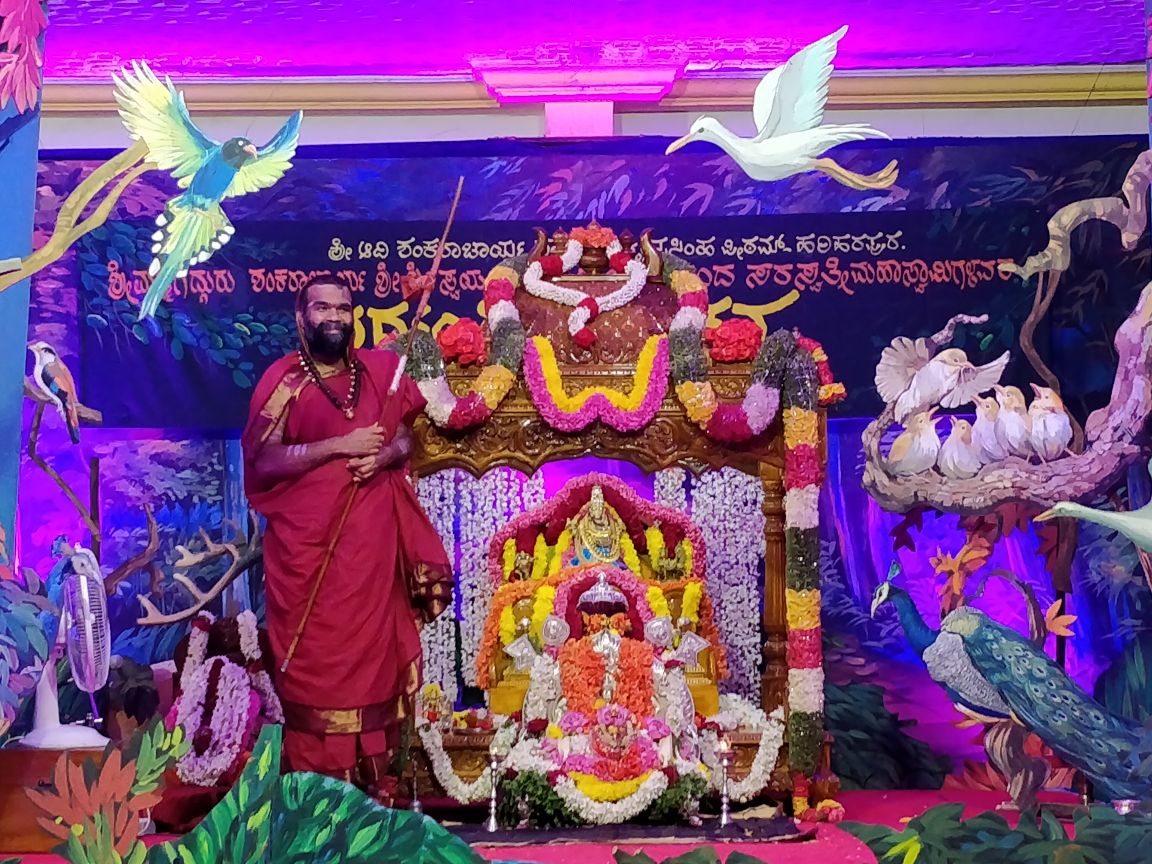 Aashirvachana
Humility takes us near God. Our Shastra categorically says that, for Spiritual seekers humility is must, because humility takes the seeker near to God. Let us see how.. In Bhagavatam after destruction of Hiranyakashipu, Lord NARASIMHA Swamy was in fury, then chaturmukha Brahmadeva, Creator of the world asked Prahlada to pacify the Lord. Even though Brahmadeva himself asked Prahlada to pacify the Lord, Prahlada without any least sign of egoism began to extol the Lord.
Read More...
Srimad JagadGuru Shankaracharya Sri Sri Swayamprakasha Sachidanand Saraswathi Mahaswamiji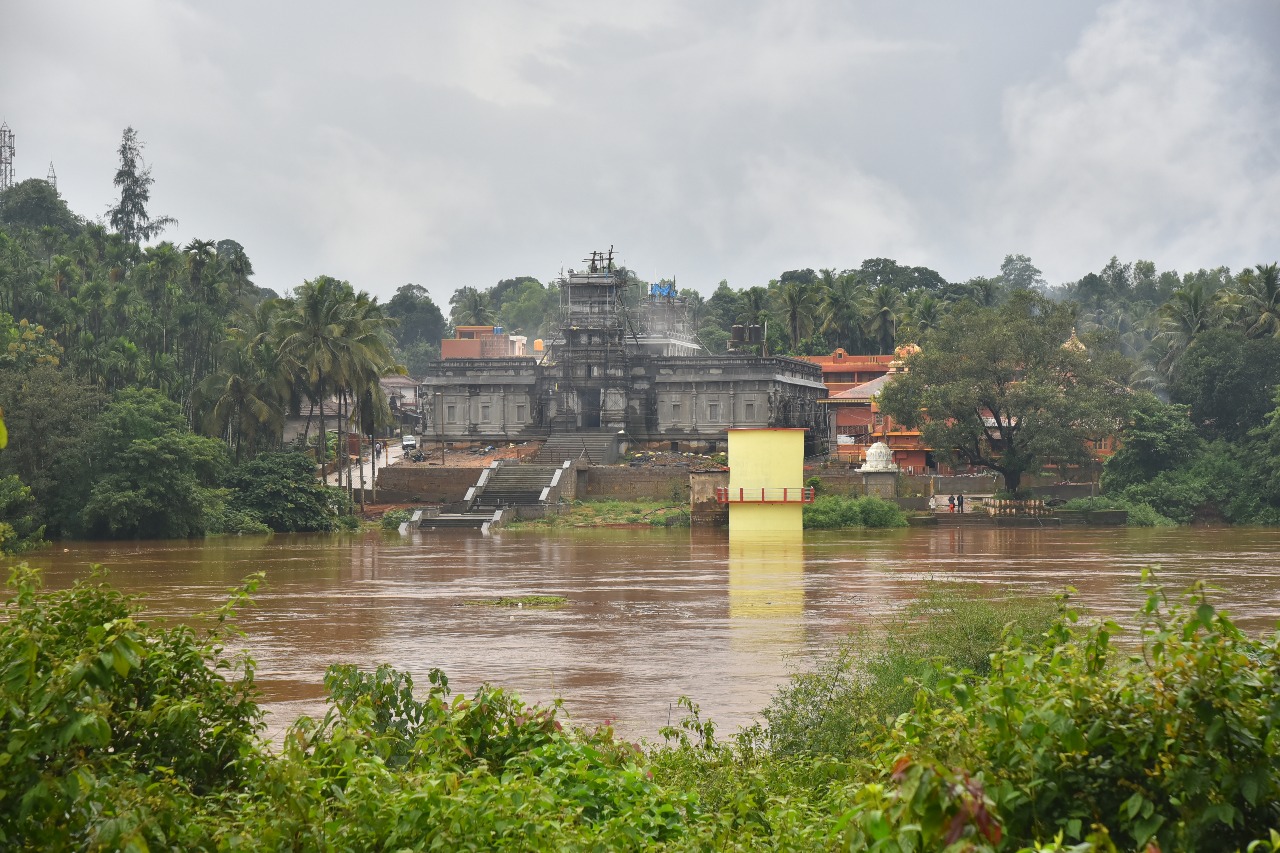 DIVYA KSHETRA HARIHARAPURA
Dear Devotees,
Hariharapura is a historic Sri Lakshmi Narashima Kshetra on the banks of holy river Tunga in Chikmagalur district of Karnataka state. Hariharapura is a divine land extolled by puranas and sanctified by the holy presence of Great Maharishis, Siddha Purushas and great Acharyas. At Hariharapura the holy river Tunga is called Uthravahini. According to our puranas Uthravahini Kshetras are Siddha Kshetras, where devotees spiritual practices and sevas will give immediate results as their prayers are heard by the Almighty and fulfilled immediately. This is the main reason why Hariharapura is considered as Siddha Kshetra. Read More...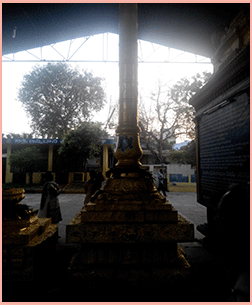 Mangalagiri
Sri Mangala Giri Narasimha is located in Vijayawada in Andra Pradesh. The Lakshmi Narasimha at the foot hills is called Bhogalarayadu Lakshmi Narasimha. This temple is said to be built by Dharmaraya and sage Shatananda who is Gautama Rishi's grandson installed the diety in the temple. It is said that Narasimha incarnated here to kill a demon by name Namuchi. The Devas initially had offered Amrut to Narasimha and it is said that he took only 50% and returned the remaining back as prasada to devas.Read More...

Voice over Scholar
Sri U.Ve.Srinidhi Parthasarathi belongs to the contemporary breed of pravachana-karas who relates the ancient spiritual texts to modern day living. Read More...

Announcements
Sri Mattapallinatham Pranathosmi Nithyam Namaha

Maasa Pooraada Thirumanjanam 22nd February 2017 – Today, By the Grace of The TRIO the Maasa Pooraada Read More...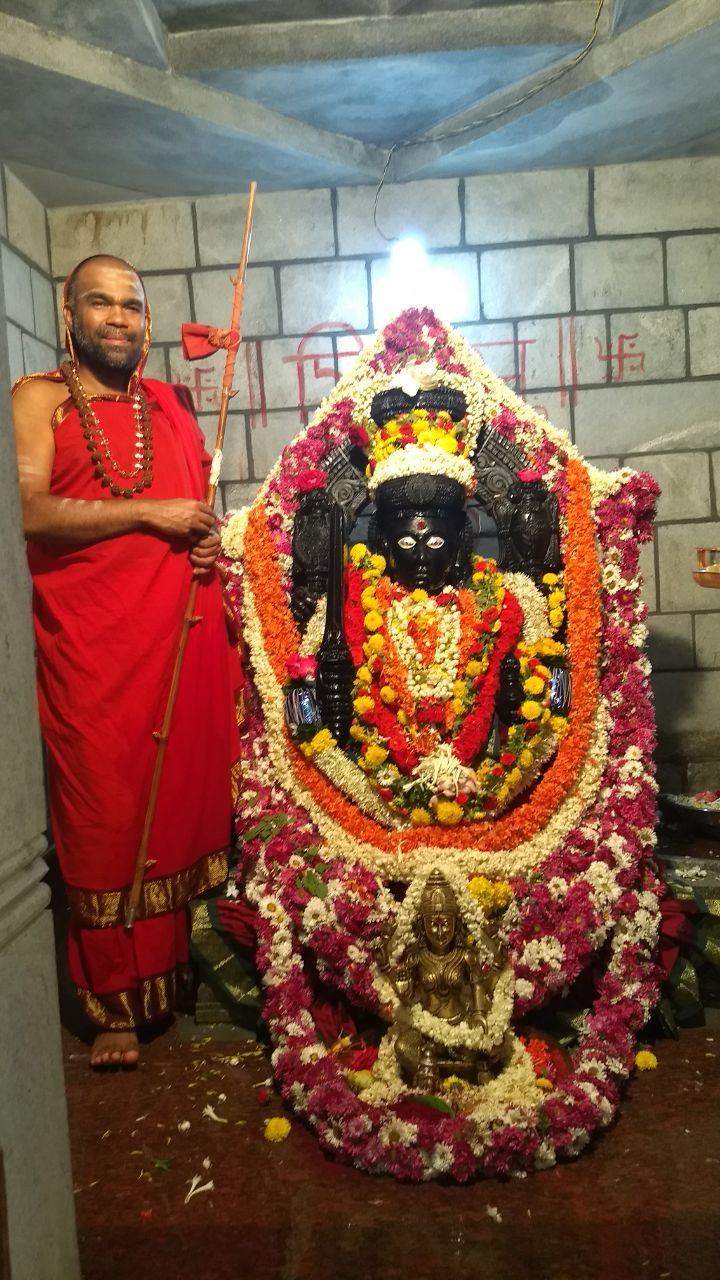 Latest Events
Mahalaxmi devasthana kumbhabhisheka , kooduvalli,karnataka